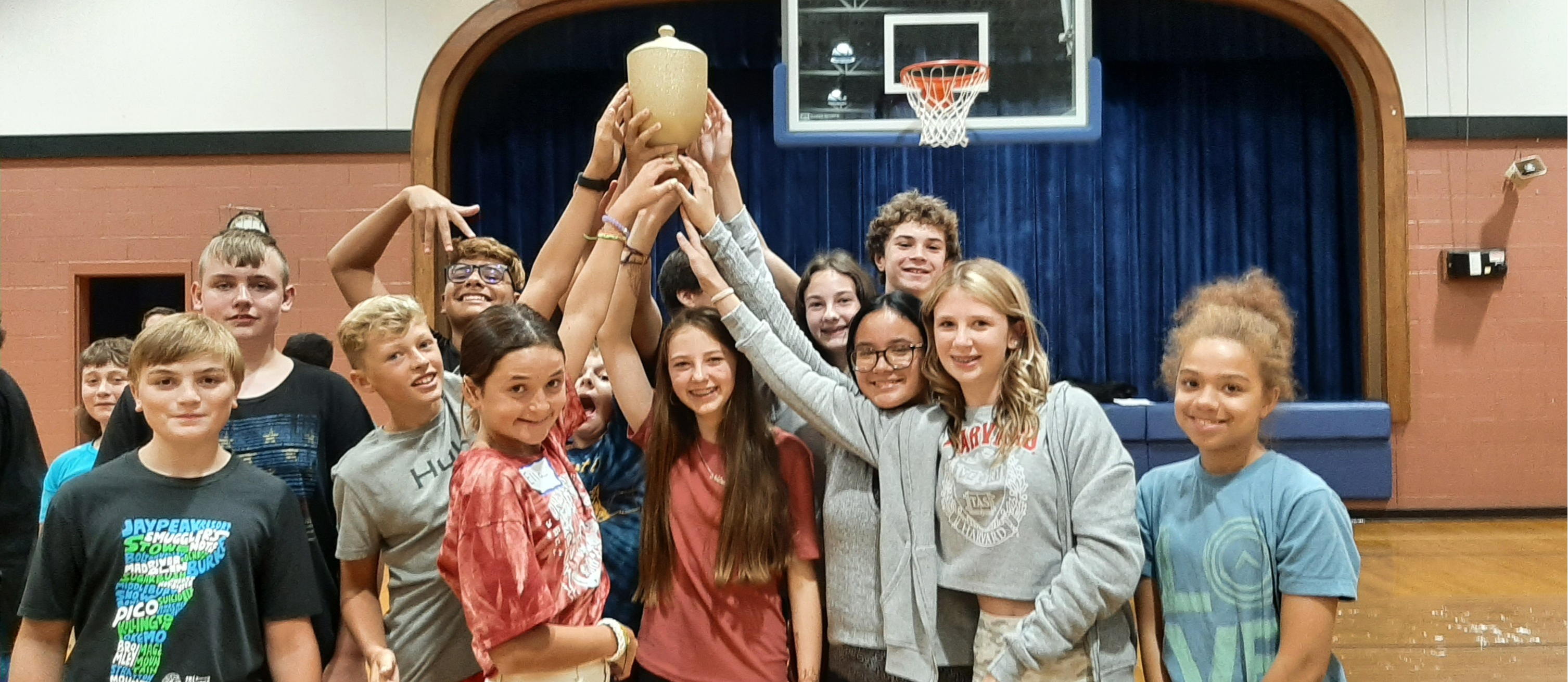 Historical Building
The Barstow School was built in the 1930s as a memorial to Frederic Duclos Barstow by his parents, Mr. and Mrs. William Slocum Barstow.
Enrichment Programs
A trust fund had been set up by Mr. and Mrs. Barstow which contributes $25,000 annually to fund approved enrichment activities.
PreK Programs
Barstow offers a PreK Program that serves children ages 3 &4. There are morning and afternoon classes that meet every Monday, Wednesday and Friday.
Public Trails
Behind the school there is a wonderful trail system that is open to the public.
Art Program
Barstow offers a wonderful Art program. You can see photos of our students' artwork on the art website, The Bobcat Gallery.